The only Polish Center in Orange County was established to satisfy the spiritual and social needs of the Polish people living in the area of the Diocese of Orange.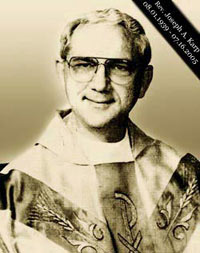 Fr. Joseph A. Karp was assigned to be the first director of the Polish Center. He worked hard to keep the Center growing. The first Polish Mass in the Center was celebrated by Fr. Joseph on January 16, 1983.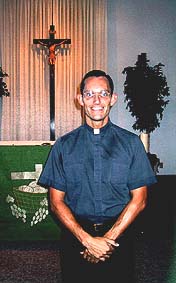 ---
On July 1, 2000, a new director was named – Fr. Douglas J. Cook from the Diocese of Orange. Fr. Doug also works at the diocesan Office of Canonical Services (Marriage Tribunal). After having worked at the Polish Center for 6 years, Fr. Douglas is going to Rome for three 3 years to continue his doctor studies in canon law.
---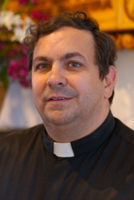 Fr. George P. Blais was the director of the Center from 2006 to 2008.
---
Effective July 1 2008, Fr. Henry Noga SVD, has been appointed a new director of the Polish Center. Fr. Henry has served the Polish community in Yorba Linda and Southern California since 1999. He is a native of Poland and a missionary of the Society of the Divine Word.
---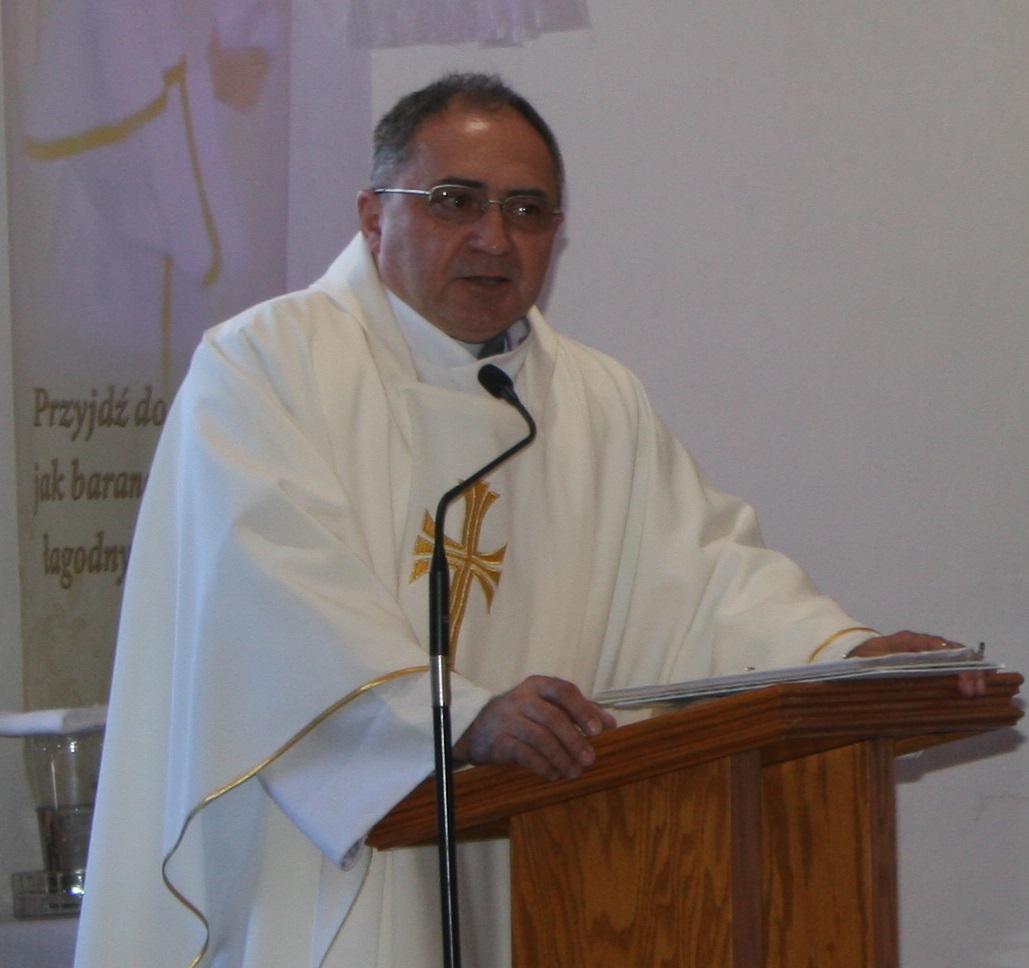 Effective July 1, 2016, Fr. Zbigniew Fraszczak SVD was named Director of the Polish Center.
---
Since August, 2018, Jim Merle served as a deacon at the Polish Center.